A Summer Internship for Success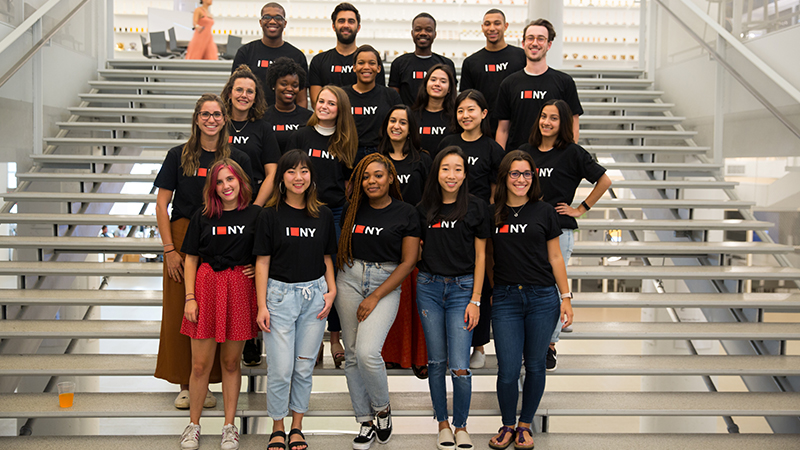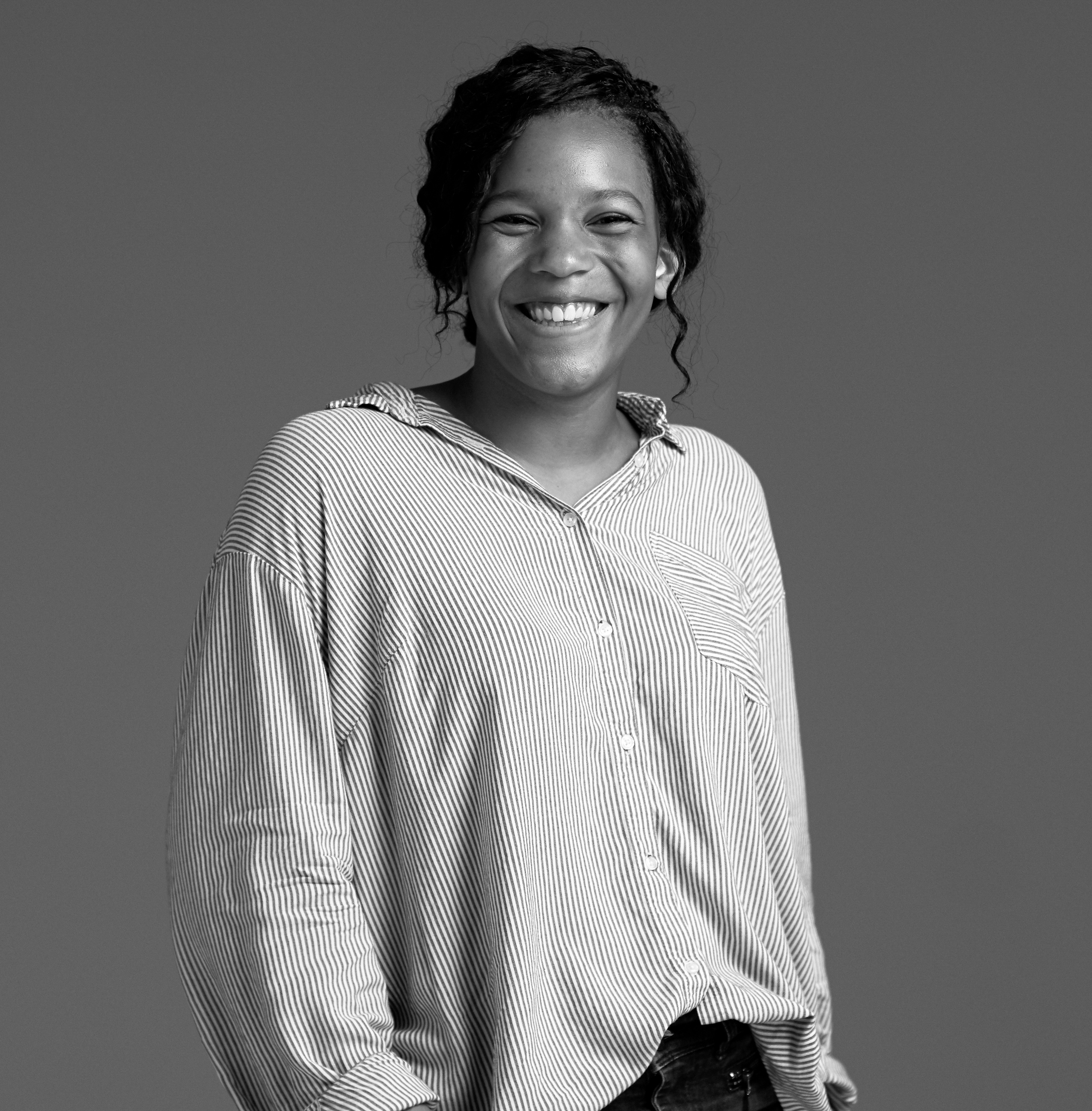 Name: Kayla Watson
Degree Designation: Rising senior in Graphic Design
Hometown: High Point, North Carolina
Summer 2018 Internship
Title of internship position: Intern, Visual Design
Company name: R/GA
Location: New York, New York
Q: How did you find out about this internship?
I learned about this internship through a fellow Graphic Design senior who told me about the company.
Q: Describe your role and responsibilities with this internship?
At R/GA, I was a visual designer on the Business Transformation (BT) team.  BT is a consulting team at R/GA that focuses on brand and innovation. I was able to work on a master brand project over the span of the summer!
Q: Can you describe a typical day?
Each day varied. My work consistently explored depth and breadth of design. In the beginning of the project, my daily work focused on breadth. This meant that I did logo, photography, type, and system explorations. Towards the end of the project, I focused on depth. This meant that I made sure that the system that we create could work across multiple touchpoints.
Q: What was the best part of the experience?
This experience is better than I could have imagined, but, there are two things that stood out. One of the best parts of the experience was being able to contribute ideas and work on a master brand project that I can actually see in the real world. The second part—and arguably my favorite part of my experience—was the people. It was incredible working on an amazing team of insanely intelligent, creative, and inspiring people. They truly pushed me and helped me develop as a designer and as a person, over the summer.
Q: What advice would you give to future students seeking an internship?
My advice to a student would be to stay strong and be patient during the process. You are going to have to apply to a lot of places. It can get overwhelming searching for, applying to, and waiting on responses, but, bear with the process and stay proactive. My second bit of advice would be to try not to limit yourself during the process. Apply anywhere and everywhere. Apply to cities you may potentially want to live in or explore. Apply to places that align with what you want to do but also apply to places where you think might be a reach. No matter the outcome, you may realize this is exactly what you want to do, or you take the internship as a learning experience. Both are valuable to you.
Q: Has this experience influenced your career path in any way? If so, how?
This internship experience has certainly influenced my career path. Going into my search for an internship, I wanted to work at places that offered branding or print design. In the beginning, I wasn't quite sure if that's what I wanted to do. Luckily, I was placed on a team that worked on branding and innovation projects. The creative team I worked with had a lot of branding projects and I loved it! Not only did I love the work that my team did, but they exposed me to a lot of incredible branding studios in New York.