Gene Bressler Enters Phased Retirement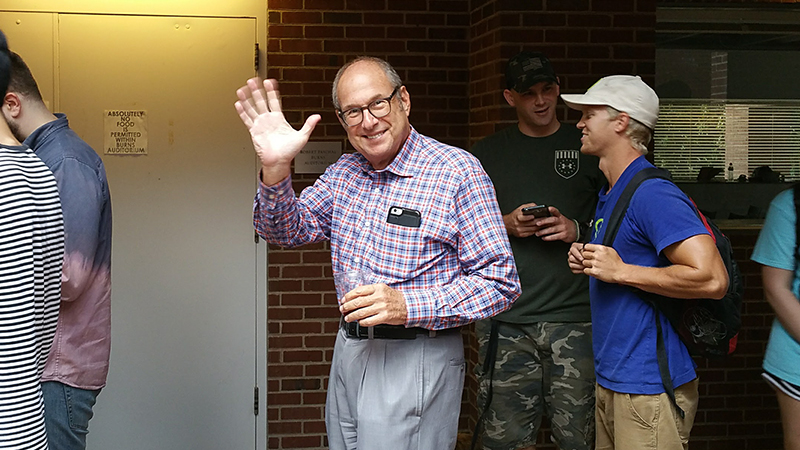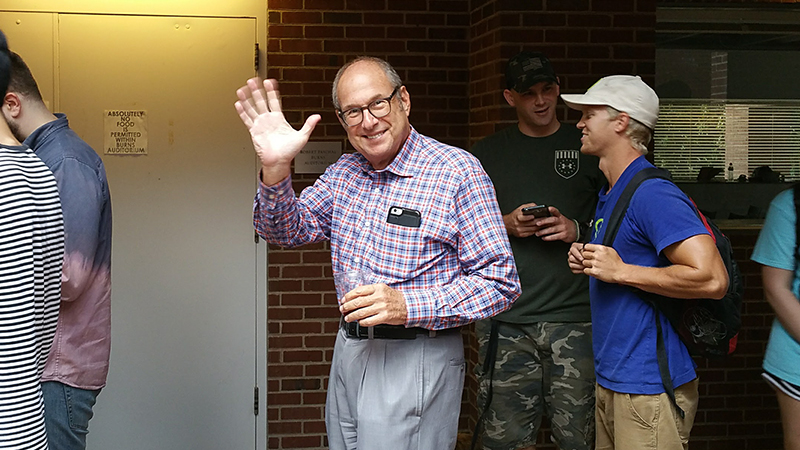 At the end of the spring 2018 semester, Professor and Department Head of Landscape Architecture Gene Bressler, FASLA will be entering phased retirement. Since 2006 Bressler has been at the helm of the Landscape Architecture program at NC State and has transformed it into one of the top in the nation. After 12 years, he made the decision to step down, citing the desire to "bring new vision to the department and an eagerness to see the program continue to grow in new and dynamic ways." Additionally, he is looking forward to the opportunity to re-engage with the landscape architecture community and the students.
His role as mentor and leader has influenced and inspired his students, his peers, and the professional community. The Gene Bressler Landscape Architecture Faculty Award Endowment recently became the first funded College of Design faculty award endowment, made possible through generous gifts from colleagues, former students, professionals, and friends of Bressler's. A portion of the annual earnings from this endowment will provide funds to ensure extraordinary research, teaching and outreach, opportunities for travel, and academic enrichment for faculty.
As part of phased retirement, Bressler will continue to teach and shares, "I am excited to return to the practice and scholarship of landscape architecture." The College of Design is immensely grateful for Bressler's commitment and dedication.