Envisioning Research: NC State Calls for Research Image Contest Submissions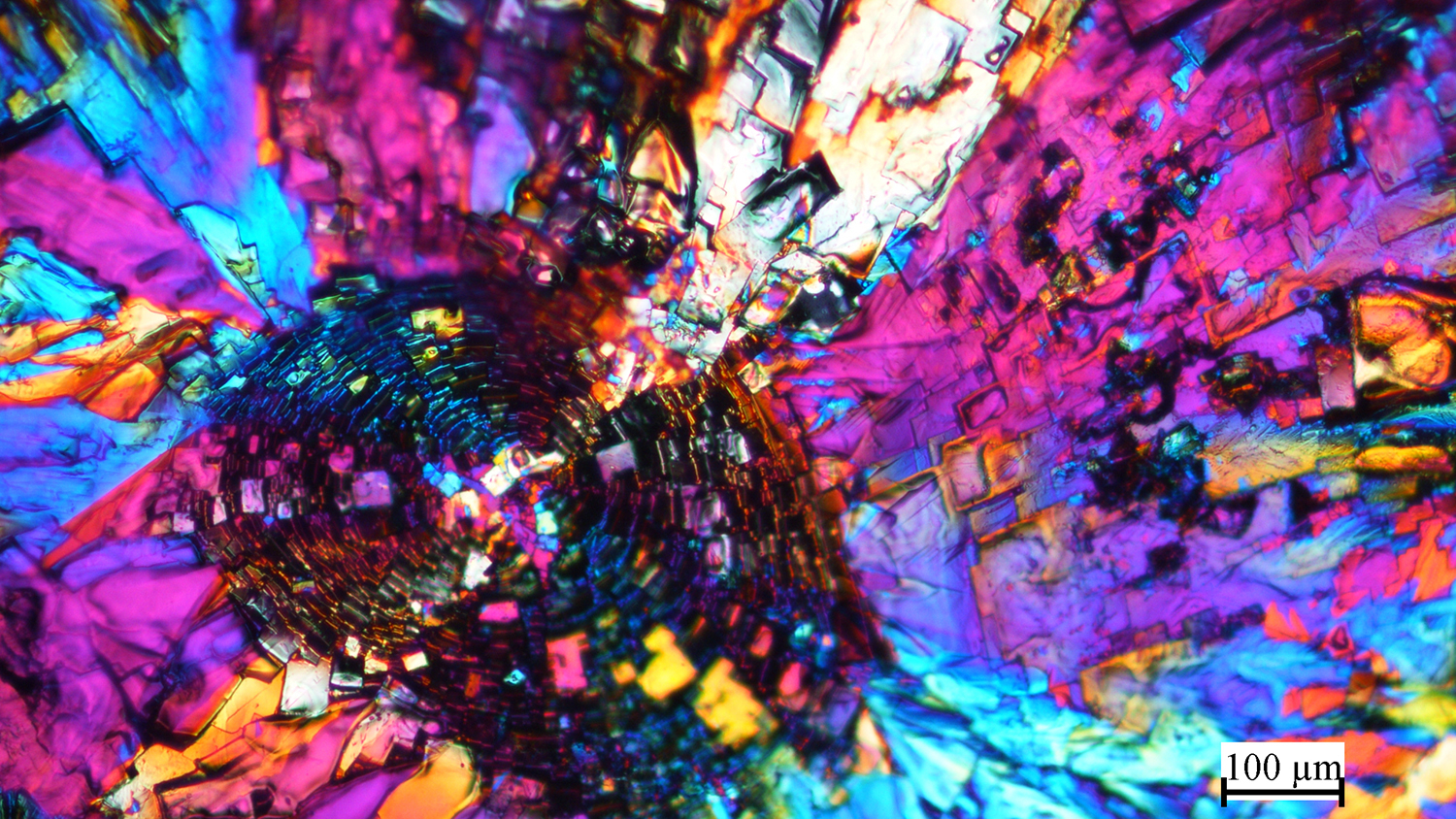 NC State is calling on graduate students, postdocs, faculty and staff to take part in Envisioning Research, the university's annual research image contest. Help us highlight the beauty and importance of the work being done at the bench and in the field, both on campus and around the world.
The Envisioning Research contest is a collaborative effort by NC State's Office of Research, Innovation and Economic Development, Graduate School, University Communications, College of Sciences, and NCSU Libraries. There are cash prizes for winners and runners-up in four categories:
Photography (including photos of field work): submissions should be in a JPEG format and must be high-resolution.
Microscopy: submissions should be in a JPEG format and must be high-resolution.
Graphics and Illustration: submissions can be in JPEG, TIF, GIF or PDF formats and must be high-resolution.
Video and Interactive: submissions can be no longer than two minutes. Shorter is better, and there should be an emphasis on visual presentation rather than narration. Submissions can be in MP4 or WMV formats. If the submission is already available online, contestants can submit a URL to the relevant page.
All images should be original, well-executed and effective at communicating information to the audience. See below for more details.
Cash prizes are provided by the Graduate School and ORIED. In the graduate student/ postdoctoral division, prizes are $250 for first place and $100 for second place in each category. Prizes in the faculty/staff division are also $250 for first place and $100 for second place in each category. Winning images will also be featured in displays at Hunt and D.H. Hill libraries.
More information, and the online submission form, are available at: https://envisioning.research.ncsu.edu/. Submissions are due no later than June 8, 2018.
Each submission must include a caption of no more than 150 words that describes the work. Each submission must also include a one- to two-sentence explanation of why the work may be important for North Carolina, the United States or the world.
Submissions from a laboratory or team of researchers must designate a single point of contact on the form.
Individuals may submit multiple entries, but each entry must be submitted separately.
By submitting a photograph, image, graphic, or video (collectively the "work") contestants hereby agree to the following:
You certify and warrant that the work is your own original creative work and does not violate or infringe the copyright or other proprietary or intellectual property rights of others.
You retain all copyright and equivalent rights but grant permission for North Carolina State University to use, reproduce, distribute, and/or release the work to the public in any manner and in any medium without payment of any fee, and in perpetuity.
North Carolina State University reserves the right to use contestants' names and works for educational publicity and/or promotional purposes, including website or exhibition of winning entries. You understand that the works will be shared with reporters covering these awards and for promotion of the competition itself. You hereby give North Carolina State University nonexclusive rights to use your name, likenesses, quotes and submissions for educational publicity and/or promotional purposes. This includes but is not limited to website display, print materials and exhibits.
You hereby agree to indemnify North Carolina State University, its trustees, officers, agents, and employees, from any and all claims, demands, and liabilities (including attorneys' fees) incurred as a result of a final judgment or settlement or any claim or legal proceeding arising out of or resulting from a breach or claimed breach of the foregoing representations and warranties.
Winners will be announced Aug. 1. Anyone with questions about the contest can contact Tony Kershaw at alkersha@ncsu.edu or (919) 515-2699.
Need some inspiration? Check out the winning entries from 2016 and 2017.
This post was originally published in NC State News.