Design Alumnus Donates to the Gregg Museuem of Art + Design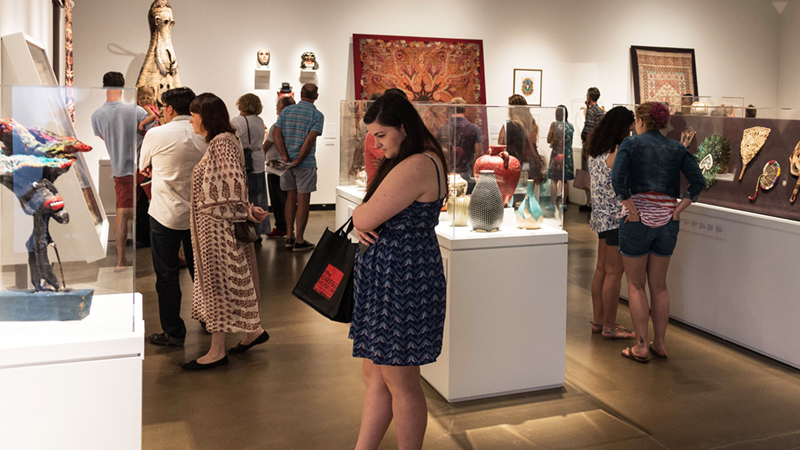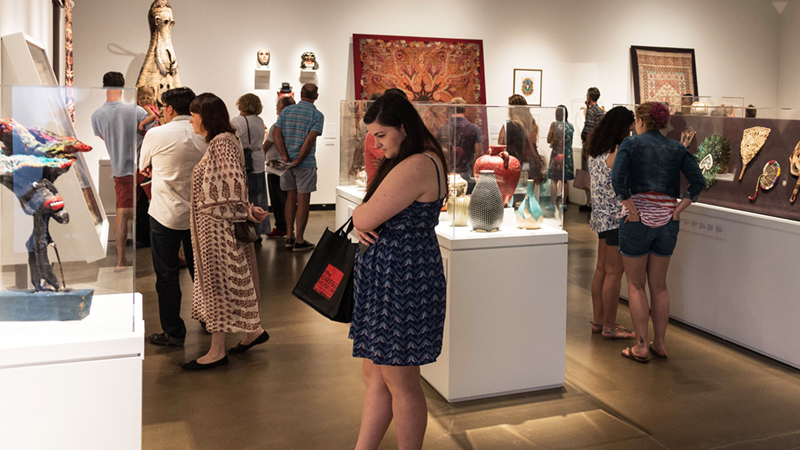 The Gregg Museum of Art & Design recently completed a major renovation and addition to the Chancellors residence that now delivers the high-impact presence which the museum deserves. With over 35,000 objects to its collection that encompass textiles and clothing, ceramics, folk and Native American art, photography, design and decorative arts, sculpture, and furniture. Admission to the Gregg is free and offers a multitude of educational programs and opportunities. Additionally, they have an online catalog for viewing and research needs.
Support for the Gregg is pivotal to their success and both financial and donation of works contribute to their efforts.
Recently, alumnus, Harold (Harry) Bradley III [BEDA '81] donated ten works of art by artist James Augustus McLean (1904-1989). McLean was born in the foothills of the North Carolina Mountains. In 1929 he opened the Southern School of the Creative Arts as an early effort towards art education in Raleigh.
"Gifts like these not only help make the Gregg programs possible but also allow us to plan for a bright future," states Roger Manley, Director of the Gregg.
A sampling of the works donated:
Mission: As part of a research-extensive land-grant university, the Gregg Museum of Art & Design inspires creativity, innovation, and the expression of ideas. The Gregg Museum makes its collections and activities freely accessible to the university, community, and to the public.
In fulfilling its mission, the Gregg Museum:
Acquires and preserves a collection relevant to the university and the state;
Encourages the use of the collection for teaching, learning, research, and enjoyment.
Illuminates the human experience through thought-provoking exhibitions and publications; and
Facilitates critical and creative thinking, lifelong learning, and a passion for discovery through instruction and programs.