Fish Market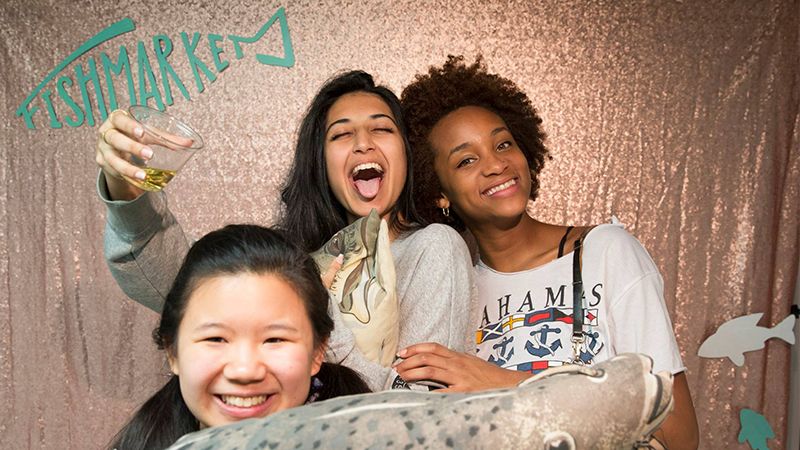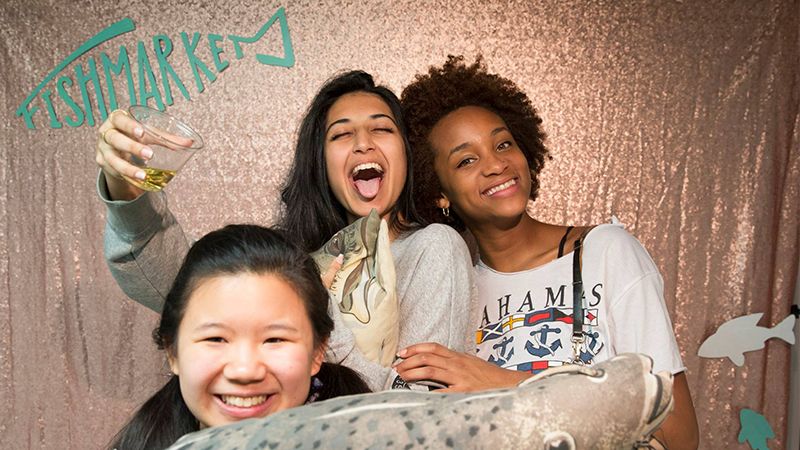 Since 2003, College of Design students have carved out a space of their own in downtown Raleigh—the Fish Market Gallery—where the atmosphere and exhibitions pack an eclectic energy into a small venue. The name is a tongue-in-cheek reference to the acronym for the College of Design (COD), which some of the College's administration found unpopular. And while over the years they haven't scaled back on their fish-related themes, the gallery continues to call for submissions in a variety of concepts and mediums through uniquely themed and designed graphics and posters.
The gallery is funded through the Designlife Fund and has predominately curated work by students, though it has included the work of faculty and alumni from the College. From the open call to the final clean-up, the gallery is a student-run initiative, with support from a faculty sponsor—most recently, Associate Professor Russell Flinchum, PhD. It typically opens for the monthly First Friday celebration and runs throughout the weekend and features upbeat music, refreshments, and sometimes hands-on activities, like screen printing or fiber dyeing. In the past, the Fish Market has also collaborated with organizations like SPARKCon to expose the public to a range of student work and digital installations, such as VR demonstrations.
Due to renovations in 2018, the Fish Market now operates in a new location out of a historic space that was formerly a bank vault in downtown Raleigh. The space—graciously donated and maintained by College of Design Leader's Council member Greg Hatem ['85 BS], Owner and Managing Partner of Empire Properties—maintains a reputation as an "uncensored, unfiltered, and uninhibited" place for students to express themselves by providing the creative freedom to experiment with their artwork and sell it to the public. For many students, showing work at the Fish Market is their first opportunity to publicly display their craft. Sharing that excitement and experience with friends and fellow designers is just one of the many reasons the gallery has cemented itself as a time-honored College of Design icon.
You can visit the Fish Market Gallery at 234 Fayetteville Street in Raleigh, right next to the Subway sandwich shop!
---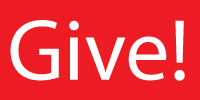 If you would like to donate to the Designlife Fund to support the Fish Market and other student-lead initiatives, click HERE. Your support provides unique opportunities for students to live a Design life!