In Memoriam of Angelo Abbate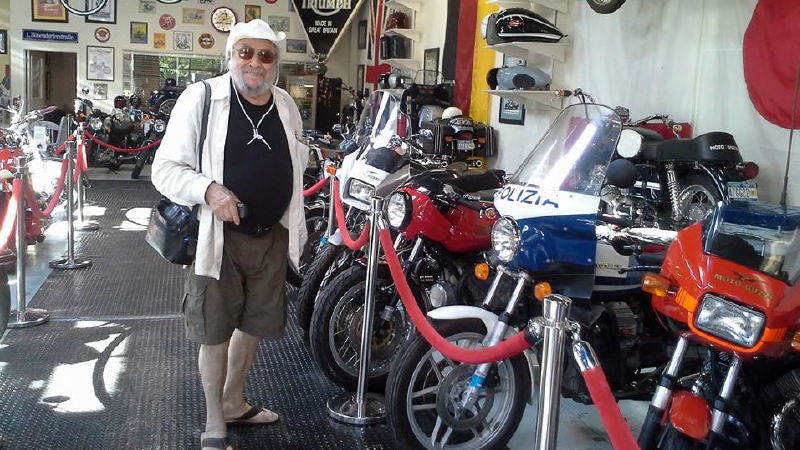 Words by Fernando Magallanes.   Delivered at the October 11, 2017 Public lecture.
Department of Landscape Architecture
The memorial service for Angelo will be on Nov. 4th at 2 pm in the Chapel at Croasdaile Village. The chapel is located to the right of the main building where many of you joined him for dinner as Japan Fellows.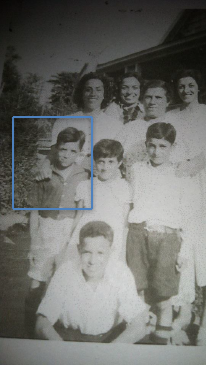 We recently lost a colleague and I would like to say a few words to honor him.  Angelo Abbate, Landscape Architect and Professor of Landscape Architecture died at the age of 87 on Sept 8, 2017
He was born in the 1930's in Oyster Bay NY.
He was an Army Veteran of the Korean War.
And he received his BFA of Interior Design from Pratt Institute.  He worked in New York City as an Interior Designer before deciding to attend the University of Pennsylvania.
At the University of Pennsylvania he was an older student in the MLA program during the era of Ian McHarg.  At Penn, he studied under McHarg and also Carol Franklin, the co-founder of the well-known innovative ecological design firm, Andropogon, whom he credited as significant in developing his love of native plants and ecology.  This heavy dose of ecological design and native plants propelled his life-long commitment to ecology long before ecology and sustainability became an everyday term.  He may have been an older individual but he was ahead of his time in the area of ecology and sustainability.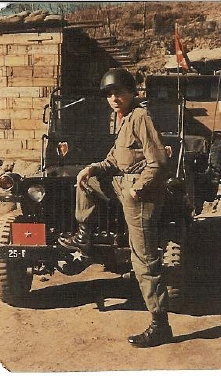 He taught in the Department of Design at Drexel University in Philadelphia, the University of Pennsylvania, the Parsons School of Design and the Pratt Institute in NYC prior to beginning his teaching career at NCSU School of Design in 1977 and where he taught until his retirement in 2006.
He was a Japan Fellow, a fellowship awarded by the NC Japan Center that fosters academic collaboration and business development between Japan and North Carolina.  His research fellowship took him to the University of Tokyo and he thereafter always maintained a love for Japanese design and culture.  His pleasure was eating Japanese food and buying the designs of Japanese artisans and craftsman.

Research
At NCSU he led many research studios concerning the planning, revitalization, and development of small rural towns in North Carolina.  He built his expertise in Outreach and Extension and provided needed services to small rural North Carolina towns that did not have access to design.
He left a legacy of small town revitalization plans for towns dotting the landscape from the Mountains of North Carolina to the Shores of our state.  He took interdisciplinary students on road trips and charette type visits to these small towns where he introduced design students to the citizens of our great state and also introduced Landscape Architecture to the residents of small towns. He addressed economic issues of main street, supplied countless trail designs for towns, designed waterfronts, revitalized and preserved historic ruins, and always reminded the public of the environmental responsibilities humans have for their landscape.
Angelo and Students
Angelo attracted and recruited many Horticulture, Agriculture, Design students, and citizens into our BLA and MLA program.  Angelo would connect with many who had the potential for being landscape architects and he would find a way to get them to our program. As a professor in both Landscape Architecture and the Design Fundamentals Program he left an educational legacy by contributing to the DEVELOPMENT of many young designers.  As with all academicians, he was well liked and he was equally well DIS liked.  Some students were truly engaged by his advance thinking about art, community, ecology, and sustainability but there were also many students who were prone to overlook his wisdom.   For Angelo, students were an exciting part of his life along with his garden in Durham.   He was always excited by the discoveries his students made and the work that they produced.  I recall that he would assign one project he loved every year involving a creation of a three-dimensional model of a 19th or 20th century painting.  He kept many examples of his student's works in his office for display.   When we would meet for lunch, we often stayed in his office where his conversation always led him to proudly point to his student's work offering many stories of his students journey to its creation.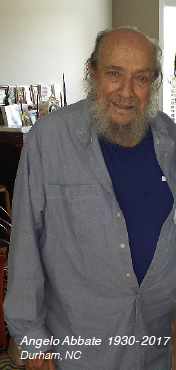 I want to briefly read two statements from his former students:
Michael Layne, MLA, PhD.
Michael writes in a poem dedicated to Angelo,
"Angelo introduced himself to me on the first day of class and
the process of his continual Inspiration began.
To me ANGELO'S greatest attribute
Was his undying enthusiasm for not the 1st idea presented
But the 10th that pressed the boundaries of space."
Julia Rice, Director. NCSU Design Lab for K-12 education
Julia writes,
"I was not a Landscape Architecture student and I wasn't in his first year Fundamentals studio. But when I studied abroad in Prague, Angelo was one of the professors on the trip.
What I remember more was his delivery. There was lots of laughter and jocular chuckles.  But he was genuine, and in his observations of the world around him.   He uncovered meaning and significance that was there, but that we students had not yet learned to notice.
I'm glad and grateful to have been an (indirect) student of his, and I'll remember him fondly."
Personal Anecdote
And finally, I have my personal anecdote about Angelo and the kinship he had with Frederick Law Olmsted (FLO).   In his office, Angelo had an image of FLO with a beard, a hat, and a cane.  Angelo treasured that image recorded by American Painter John Singer Sargent capturing one of FLO's visits to the Biltmore Estate.  Historically, we know that FLO was in pain in his late years and walking was difficult for him.  The image captured FLO walking with his cane amidst the rhododendron forests seemingly oblivious to bodily pain and very much in tune with nature.   The painting gives the impression that Olmsted's pains were removed as he walked amidst nature leaving him with a deep sense of pleasure.  I will always remember Angelo walking amidst the beauty of nature, the alignment of his own values with those of the great Frederick Law Olmsted, and the fact that Angelo always reminded me that –  Nature is important.
* Special thanks to College of Design Librarians Karen DeWitt and Sharon Silcox for their help locating images and information supporting this article; and many thanks to Julia Rice and Michael Layne for reflections about Angelo.