2016 Excellence in Graduate Teaching Awards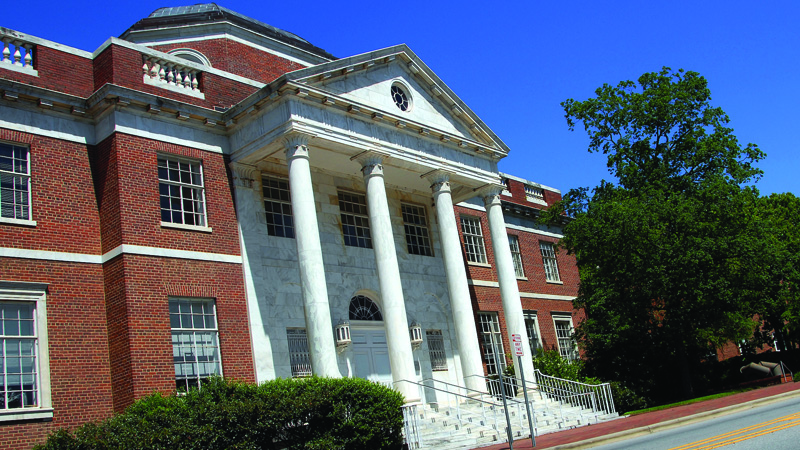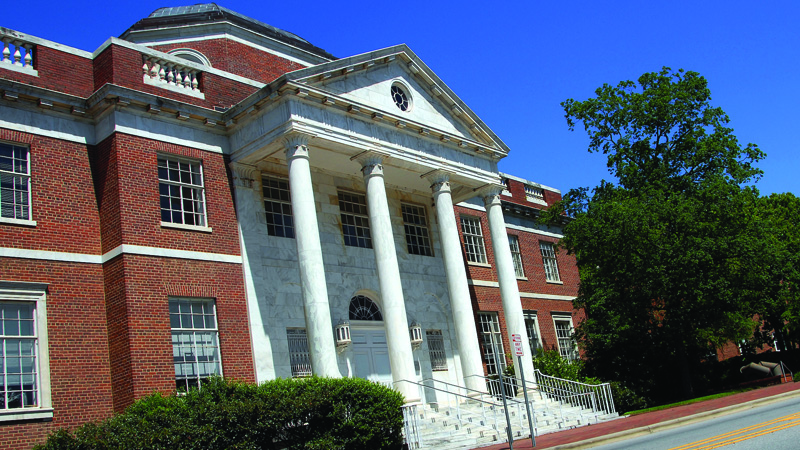 The NCSU Graduate Student Association, in existence since 1959, works with graduate faculty and administrators in order to recognize the outstanding efforts of graduate student teachers. This recognition has been taking place since the 70's.
This week the awards were presented to students who were reviewed through a vigorous application process. The process consists of letters of recommendation submitted by faculty and students, teaching evaluations, and/or teaching portfolios which are submitted by the Directors of Graduate Programs and evaluations by the GSA Teaching Excellence Committee. Many of the applicants who present the best of the graduate student teaching within their departments will receive a certificate of recognition. The best overall will also receive a monetary award from the Graduate Student Association, which is funded through student fees.
The awards banquet was held on March 21st at the McKimmon Center.
Recognition for Excellence in Classroom Teaching:
These graduate students exemplified their program's highest degree of teaching achievement in the classroom environment during spring and/or fall 2016:
Travis Klondike, Landscape Architecture
Recognition for Excellence in Mentorship:
These graduate students exemplified positive impact on students beyond the classroom or laboratory in their programs during spring and/or fall 2016:
April Maclaga, Graphic Design
Jessica Klink, Architecture
Rachael Paine, Graphic Design