Cheers from Prague!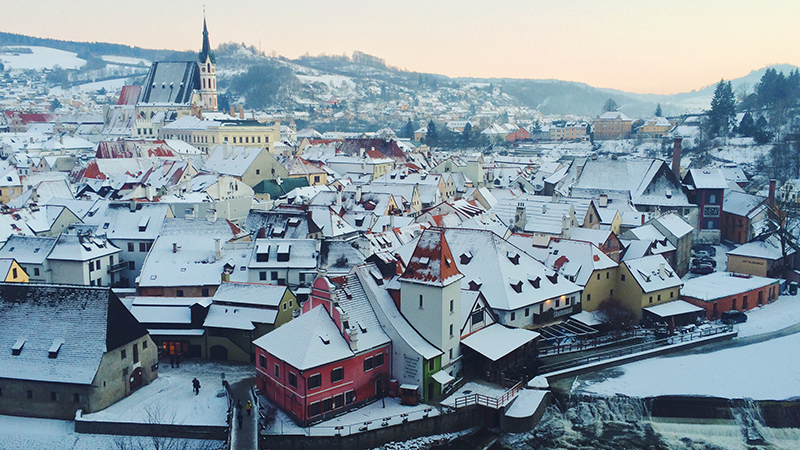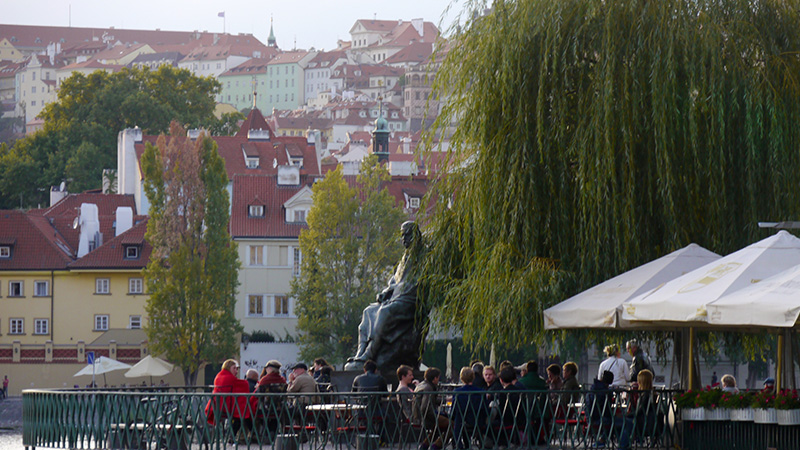 This is a correspondence from Mikhail Vasquez a junior in Design Studies, to Associate Professor Russell Flinchum PhD who currently teaches History of Industrial Design, History of Art and Design, Design History for Engineers and Scientists, and (in collaboration with Dr. Deborah Littlejohn) History of Graphic Design at the College of Design. Vasquez is participating in the Study Abroad experience at the Prague Institute.
---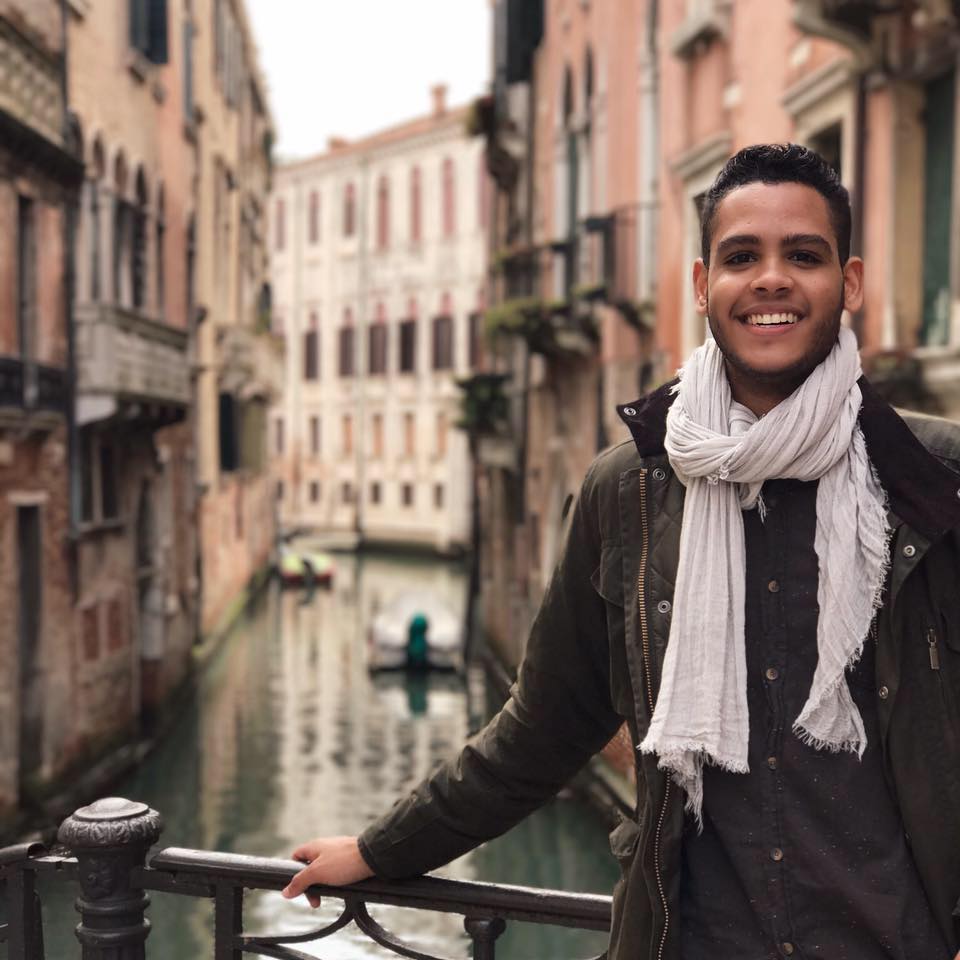 Cheers from Prague!

I had just returned from Paris, in an Airbnb that was completely decorated with furniture that we have learned in class such as Eames, Herman Miller, Dej Stijl, and even a Le Corbusier Sofa. My host even gave me a tour of the neighborhood, Bologne, and showed me houses designed by Le Corbusier and others. I also took the honor of going to the Bauhaus exhibition that the museum by the Louvre was offering! It has been an incredible opportunity to actually see the chairs and products that we have learned in class in person. In addition, prior to this trip I went to London and attended the Design of the Year Exhibition that showcased nominated amazing work.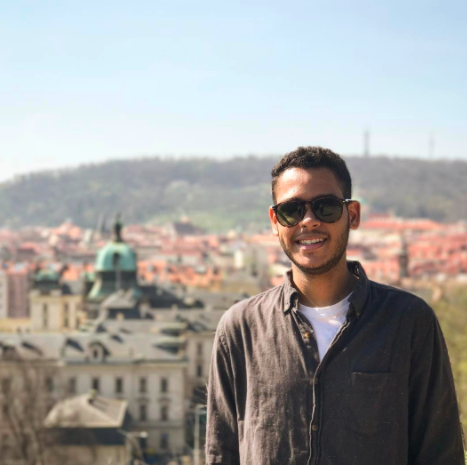 In other news, Prague is amazing! I am so glad that I have taken the opportunity to study for a whole semester versus the summer term. It has allowed me to truly appreciate the environment and provide me with opportunities to network with colleagues and professors. Our professor for European Design History has been refreshing my memory on what you have taught us in your course. I am glad he is though because it is allowing me to enjoy the exhibitions more. He has also provided some tours of Czech Cubist building and exhibitions with the addition of visiting the Bauhaus-inspired National Gallery.
The courses are fantastic, and I have even taken advantage of the Costume Design course they offered aside from the UX Studio. What truly surprises me is the fact that my professor's practice is what the outcome of a student studying Design Studies would be. In addition, during our excursion to Berlin's IconMobile company, I couldn't be more surprised of the parallelism in their approach and the thought process to design for their clients as to what I have studied thus far in Design Studies. It is so relevant!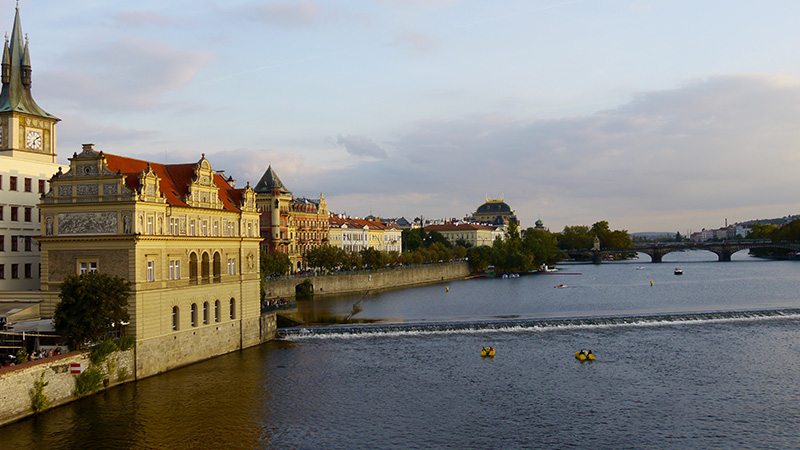 Lastly, Rachel Smith messaged me saying that I got first place in Illustration/ Graphic (Cover for the Move-In Issue for the Technician) from North Carolina College Media Association! I also got awarded with Nick Gregory, a student in Design Studies, for first place for Single- or Two-page Design. I just wish other students knew that your major doesn't make you a better person or designer than the others but instead your accomplishments. . .  Anyhow, I am having the time of my life here and am so grateful to have the opportunity to be here! Thank you so much for motivating me to go for the Spring semester it has been amazing.
I've attached some pictures of the houses and the space of my awesome Airbnb!
---
If you have ever considered supporting a worthy cause that provides invaluable benefits, consider donating to the Study Abroad Fund which will directly impact an NC State University student in their quest to learn, engage, and explore other cultures.