Experience Design Lab to Make Its Debut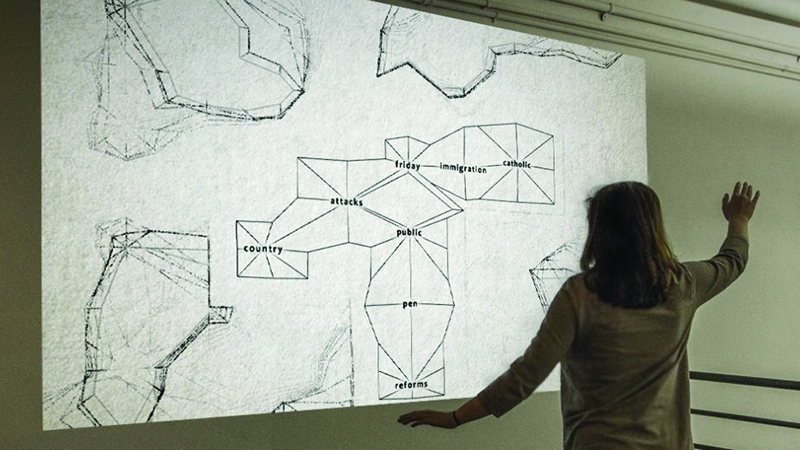 (Photo credit: Emil Polyak)
Virtual Reality is here!
Try out experimental works in VR and other interactive media created by the newly formed Experience Design Lab at the NC State College of Design. The lab takes a human-centered approach, empowering individuals to positively impact our society through the direct engagement with technology. Come give some of the tools of the future a whirl!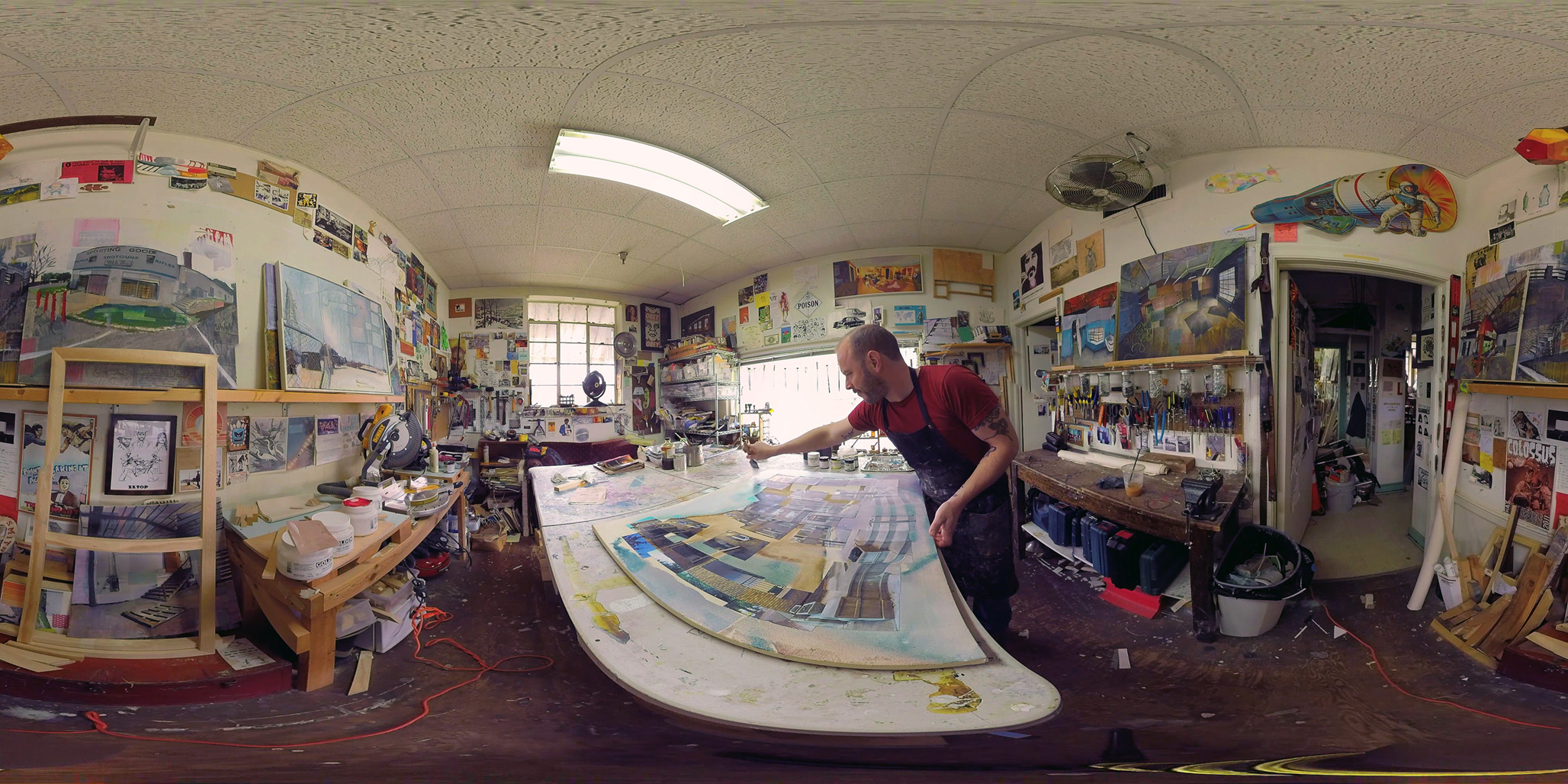 Get a 360° VR experience!
The event will take place on Friday, December 2 at CAM Raleigh during First Friday from 6-10 PM and will feature faculty and alumni from the College, including:
Patrick FitzGerald, Associate Professor of Art + Design
Students from ADN 419 Experimental Multimedia Class
Emil Polyak, Assistant Professor of Art + Design