A message from the Dean – NC State College of Design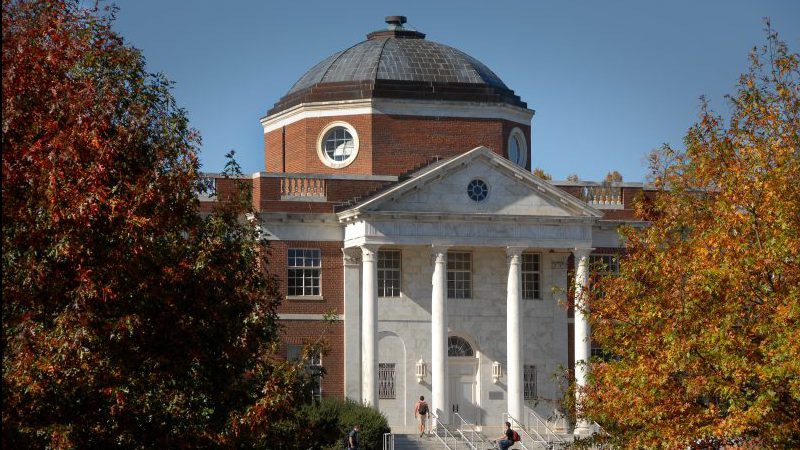 Message from the Dean
The NC State College of Design is committed to providing an experiential and interdisciplinary design education for our students and fosters strong collaboration with the design community at large. Our goals are to continually expand and infuse the programs within our College to deliver exceptional students prepared to impact design around the world.
Associate Professor David Hill, AIA [BEDA '96 / B.Arch '97, Harvard M.Arch '02], has been named Interim Head of the School of Architecture at the NC State College of Design. Hill is an alumnus of the College and has been on faculty since 2007. The College of Design will develop plans to begin a search for a new Head of the School of Architecture. Professor Robin Abrams, Ph.D., FAIA, ASLA, remains on faculty and continues to teach.
I am looking forward to working with all of you in order to achieve new goals and enduring success.
Sincerely yours,

Dean Mark E. Hoversten