St. Paul's Cathedral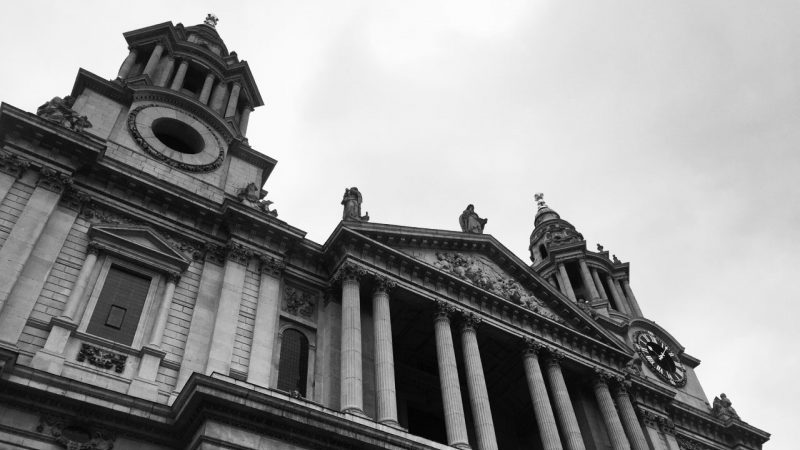 St Paul's Cathedral is an iconic, historic London landmark and an Anglican cathedral that was built in 1675. This is one of the many excursions included in the Summer in London tour that is part of  Study Abroad here at NC State College of Design. Below is a recap by Katelynn McCorquodale who is enjoying her experience abroad.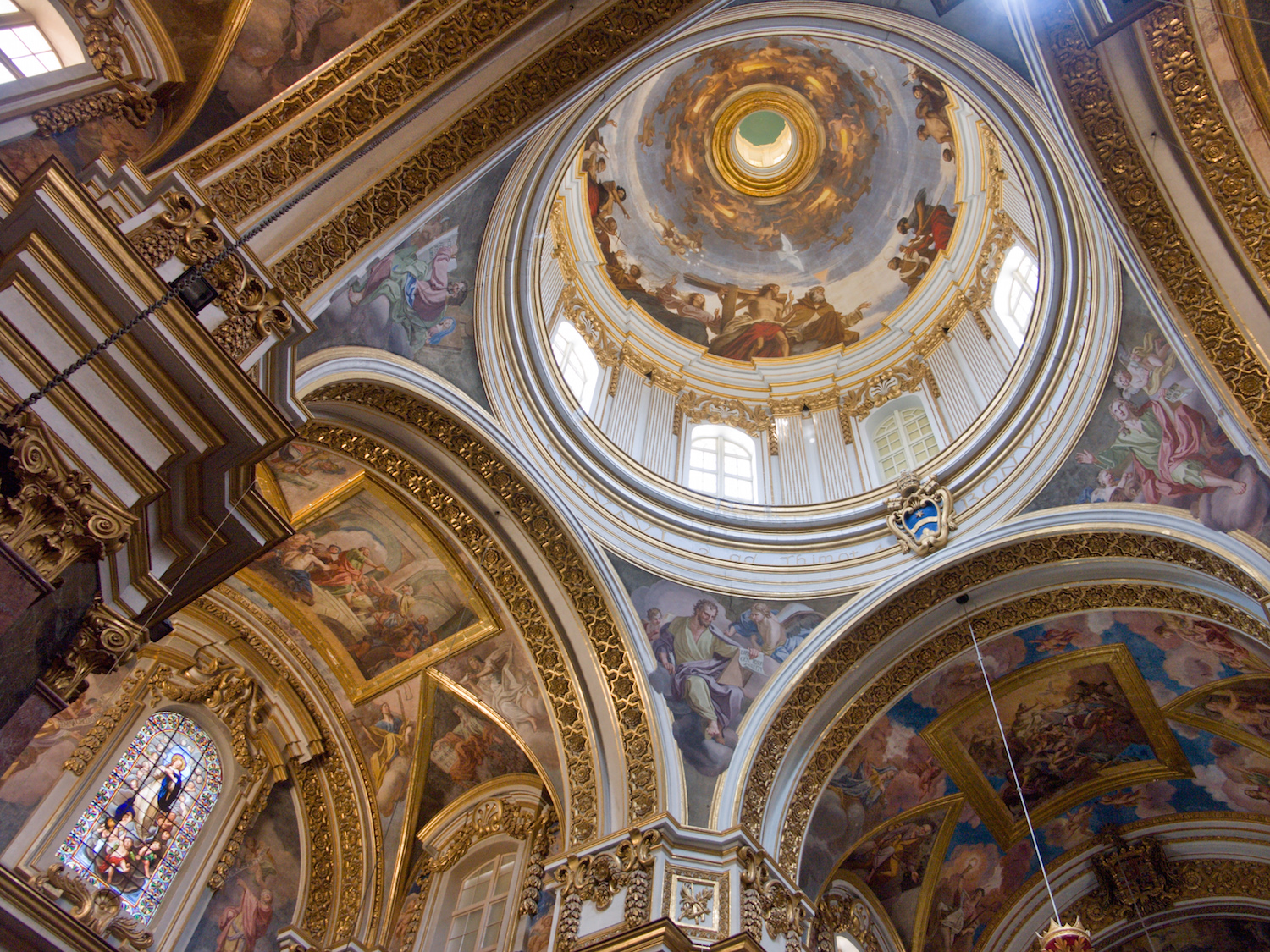 St. Paul's Cathedral is a hot tourist spot for a plethora of reasons. Almost the entire ceiling of the Cathedral is covered in exquisite mosaics mostly done by the artist Sir William Blake Richmond. The colors and intricacy of the mosaics are very hard to describe using words—standing under the works of art gives you a feeling you cannot define. It is also the location in which Princess Diana and Prince Charles got married in 1981. The Broiderer's Studio at the Cathedral was the reason for us traveling to this magnificent place.
There were three women currently working on conserving numerous opus Anglicanum pieces while also creating new works used in religious ceremonies. We learned all three of them attended the Royal School of Needlework, which was definitely evident in the work they were producing. The detail work on many of these pieces was impeccable and wonderfully constructed—especially since these women are volunteering to stitch purely for the love of it.
Details of copes we saw pictured below, listed in order from left to right: an In-House original cope design, the Hammersmith Cope, the Jubilee Cope.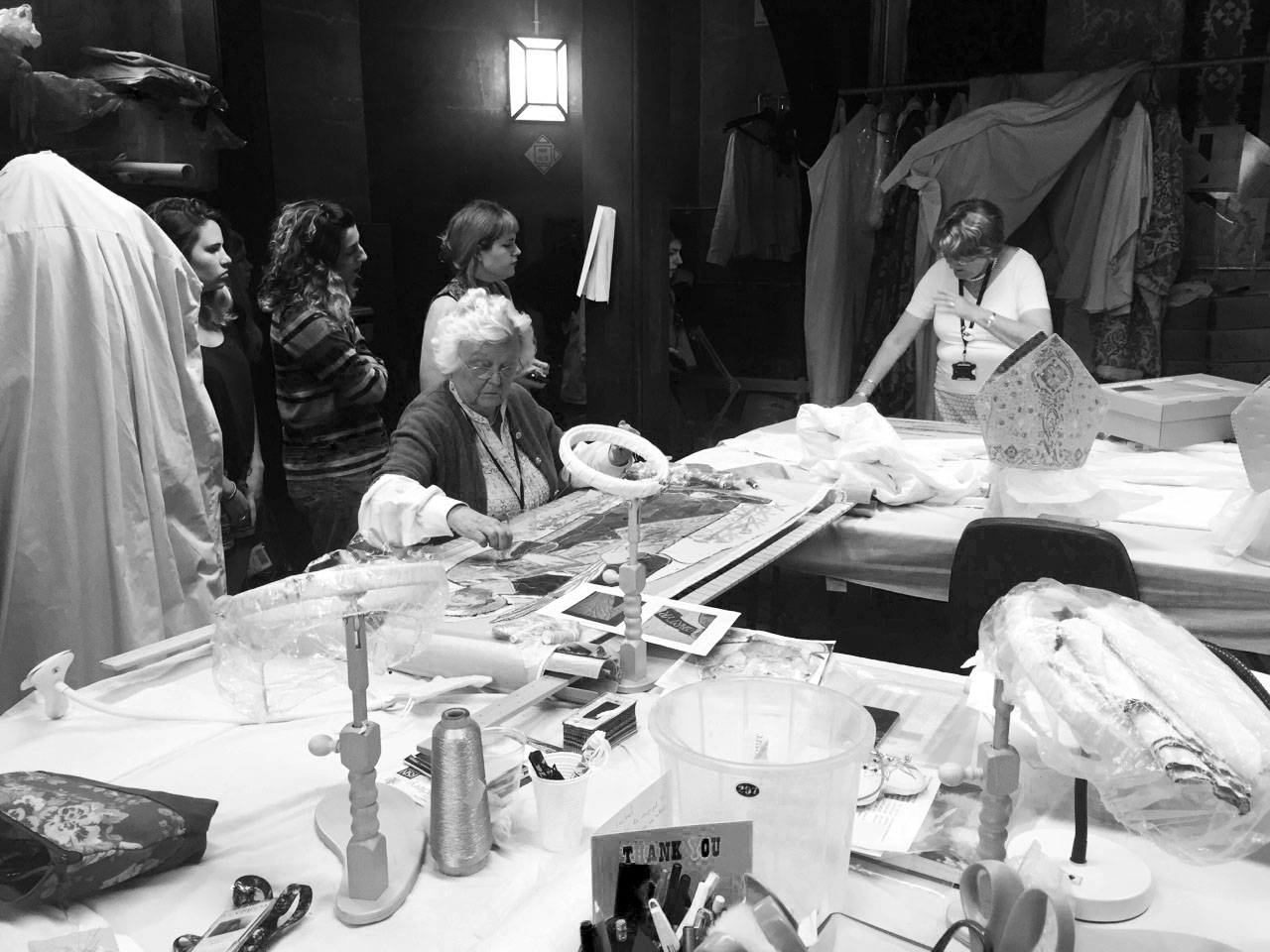 We got to witness firsthand watching the process of repairing a lot of these ancient works of art. Including seeing the earliest stages of projects (sketches, first stitches) all the way up to final products (copes, mitres). I really enjoyed seeing all stages of their process—learning the types of thread they use, how they handle the artifacts with care, and which techniques are most successful. I loved seeing the delicacy of the gold work on these copes and mitres. Noticing new techniques I've never seen in conventional embroidery works was also very inspirational—giving me lots of ideas for my final motif design at RSN.
After we went to the Broiderer's Studio, our group climbed all the way to the very top of St. Paul's, which was such a satisfying view once we made it all the way to the top. The view of London was quite astounding, to say the least. There were about 600 stairs to climb, so the entire journey to the top increased my anticipation for what the view of the city would look like from one of London's most iconic Cathedrals.