ID Alumni Receive 2016 IDEA Awards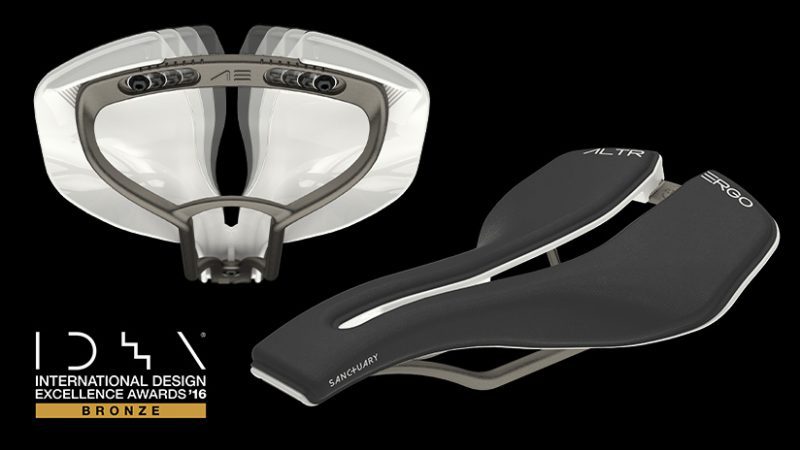 Two Industrial Design Alumni have recently received recognition from IDSA for their innovation and design excellence for new product development. Drew Brisley [BID '12] and Patrick Murphy [BID '09] are part of the leadership design team from Trig Innovations who were instrumental in both 2016 IDEA Awards. Trig Innovation, a Chapel-Hill based design firm was recognized with two IDEA Awards for their work with Greensboro-based cycling products company ALTR ERGO and Raleigh-based medical products company 410 Medical.
The ALTR ERGO Sanctuary bike saddle received a Bronze Award in the Sports, Leisure, and Recreation category and the 410 Medical LifeFlow Rapid Infuser received a Finalist Award in the Medical and Scientific Products Category.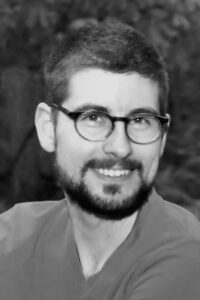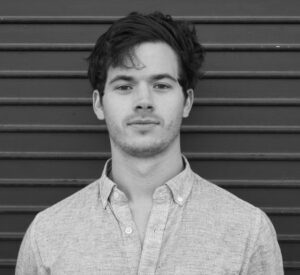 Senior Industrial Designer Patrick Murphy led both of the teams in developing innovative products focused on ease of use for the end user. Industrial Designer Drew Brisley supported both teams in exploring usability and concept development. Trig Innovation is proud to be one of the only North Carolina design firms in recent memory to win an IDEA Award, as well as one of the only virtual design firms ever to be recognized. "We're excited to be a part of the IDSA community and believe this only the beginning of future successes for the Trig team," states Brisley.