Natalie Chanin [BED '87], Alabama Chanin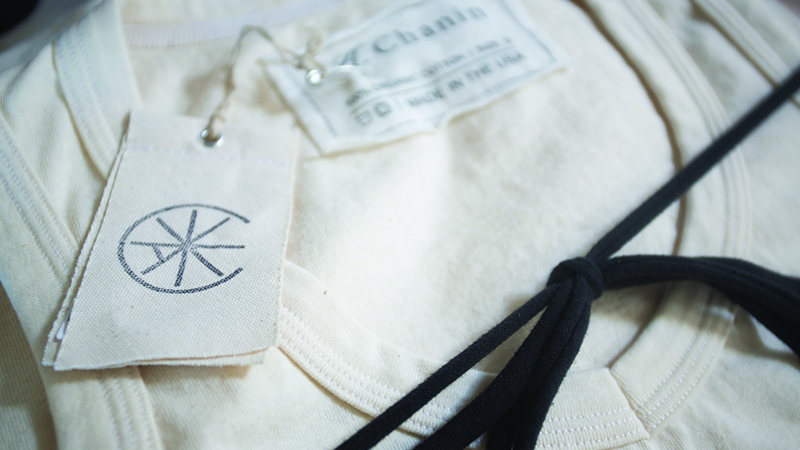 Alumna Natalie Chanin [BED '87], founder of Alabama Chanin, the Southern lifestyles company producing well-design and thoughtfully-made goods. The company uses 100% organic cotton jersey fabric sources sustainably from seed to fabric along with repurposed and reclaimed materials. Recently, her company has expanded to include not only the clothing line, but also housewares, a café and the School of Making, which provides educational and community sharing of ideas and the supplies for the making of hand-crafted wares the company is known for.
Chanin has reignited the slow fashion evolution, which rejects the opposite fast fashion movement. Alabama Chanin produces hand-stitched designs that are simple, clean luxury with the intention to last.
Alabama Chanin mission statement:
At Alabama Chanin, we preserve traditions of community, design, producing, and living arts by examining work and life through the act of storytelling, photography, education, and making.
Thoughtful design. Responsible production. Good business. Quality that lasts.