Meet Christian Hölljes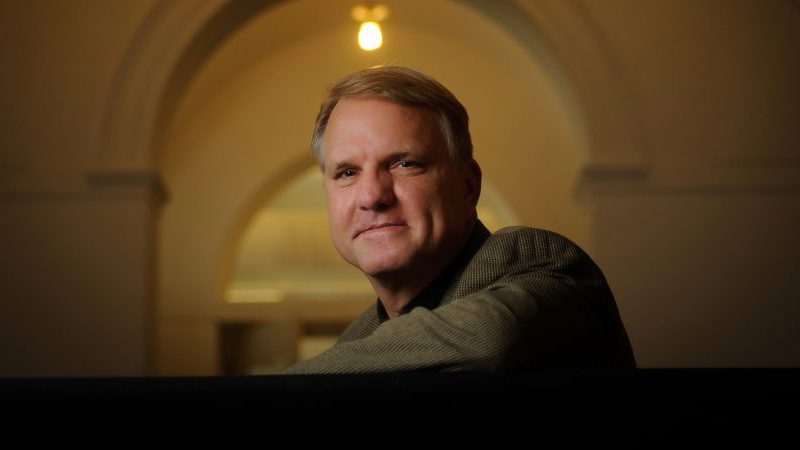 Ask Christian Hölljes,"who is the fastest man in the world?" and he replies, "We don't know…he never ran." Hölljes attests that the fastest man never ran because he never had the opportunity, permission, mentorship or the inclination to try. This same sentiment holds true for the next great entrepreneur's groundbreaking design, service, new method or process. 
"How does one foster, support, or teach to the "unknown"? Hölljes asks. That's one of the unique challenges of building a healthy, thriving incubator at NC State. The Chancellor's Faculty Excellence Program cluster hire in Innovation + Design has been in the pipeline for several years, led by the efforts of professors Jon Bohlmann and John McCreery from the Poole College of Management and Haig Khachatoorian and Percy Hooper from the College of Design. The Poole College will soon add another expert with whom Hölljes will work directly to identify joint endeavors combining innovation, design, thinking, and sustainable business management practices. Multidisciplinary project courses are important for the cluster, helping link students to business and real-world applications. "This collaboration could lead to new joint courses taught between the colleges as well as conferences, seminars, workshops, business incubators and accelerators, new venture funds and business mentoring, even start-up competitions," he says.
A Man with a Vision
Hölljes' enthusiasm for entrepreneurship and creativity is infectious. He has played an integral role in creating and placing over 40 toy products within the U.S. market alone. Many won awards and generated millions of retail dollars. Hölljes/Newgent owns the patents for the concept behind the Smart Cycle,™ Fisher-Price's award-winning toy cycle that combines aerobic activity and interactive learning. Fisher-Price and Mattel voted Hölljes the "2008 Inventor of the Year." Parents found the products to have the perfect combination for their children – learning while playing and being active.
Building Entrepreneurs
Hölljes isn't new to teaching. At Apple, he became a QuickTime™ team member and professor at the Future Apple University. At Duke, he worked in conjunction with Duke professors to develop a course integrating studies in biomechanics, fine arts and mechanical engineering. Hölljes calls his first design course "Make/Believe," where students will develop a hypothetical company and go through the necessary steps required in order to launch it. This will be a groundbreaking course for students who seek the professional skills required to launch their idea/business after graduating. "Design students should learn about structuring a company, business/marketing plans, liability, partnerships, copyright infringement, taxes and other hidden consequences," Hölljes says.
He is already thinking big — developing partners to help co-fund and mentor worthwhile ventures within the College and the Poole College of Management, where he'll also teach. He intends to develop course structures that support the development of major companies such as SAS, Cree, Lulu Press and Red Hat – all of which originated at NC State. "Do the students even know they have a fire in them? Do they know if they put on those running shoes, they may be the fastest kid in the world? It's exciting, isn't it? I hope to nurture that."
For more information about the Chancellor's Faculty Excellence program, click here.