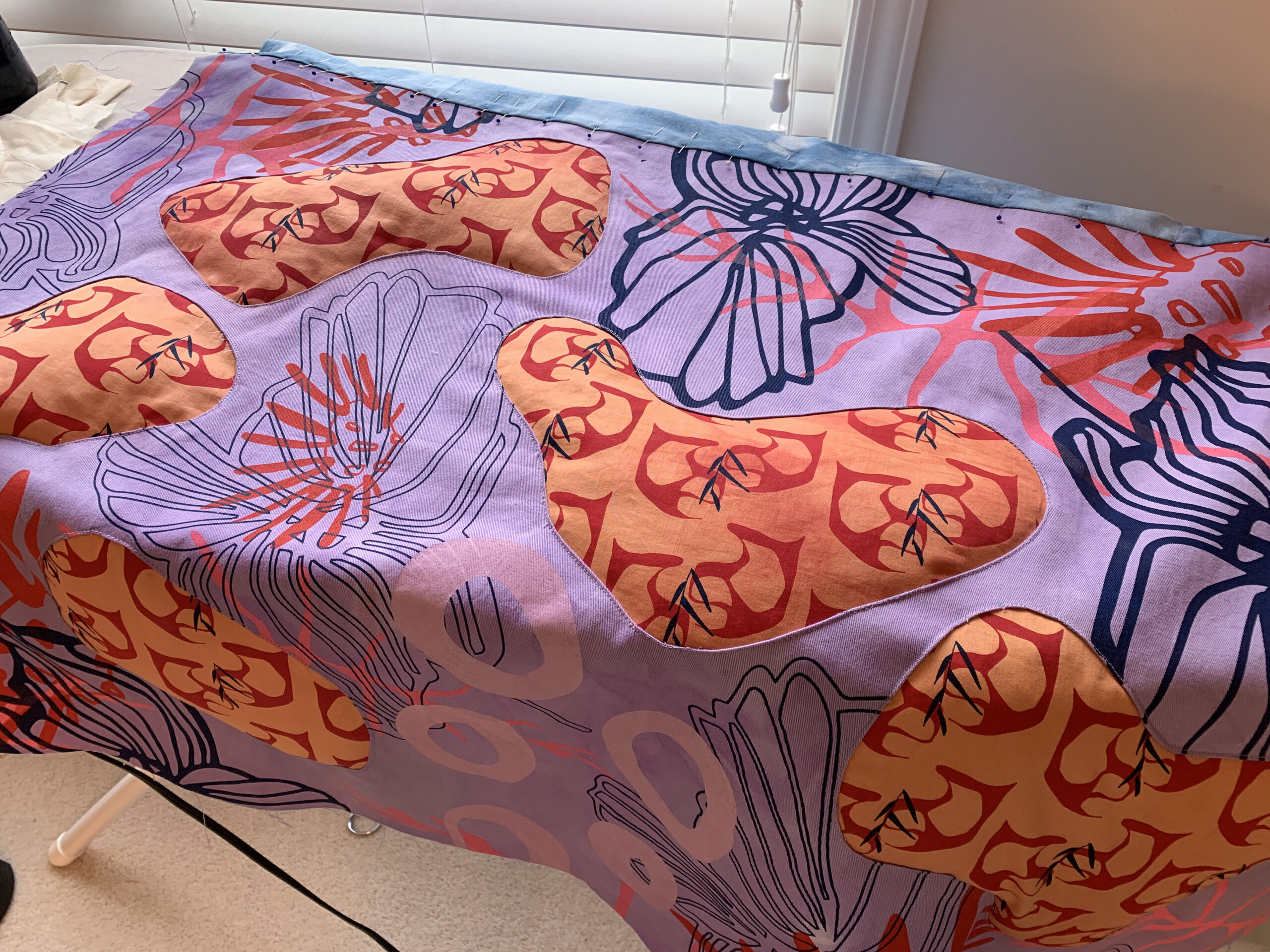 Art2Wear Sponsorships
Sponsorship information for 2024 will be available soon.
For more information, please contact Assistant Director of Development Lauren Hipp at lmhipp@ncsu.edu or by phone at 919-515-8320.
All funds raised by Art2Wear are collected and managed by the NC State University Foundation, a 501(c)(3)organization, tax ID #56-604950
Give to the Art2Wear Fund Initiative
2023 Contributors & Sponsors
Special Thank you to Paul Mitchell The School Raleigh and Bad Wolf Printing
Special thank you to Supporting Sponsor S TECTOR METALS for their continuous support of Art2Wear.
For information regarding press or marketing please contact ncsuart2wear@gmail.com.
All funds raised by Art2Wear are collected and managed by the NC State University Foundation, a 501(c)(3)organization, tax ID #56-6049503