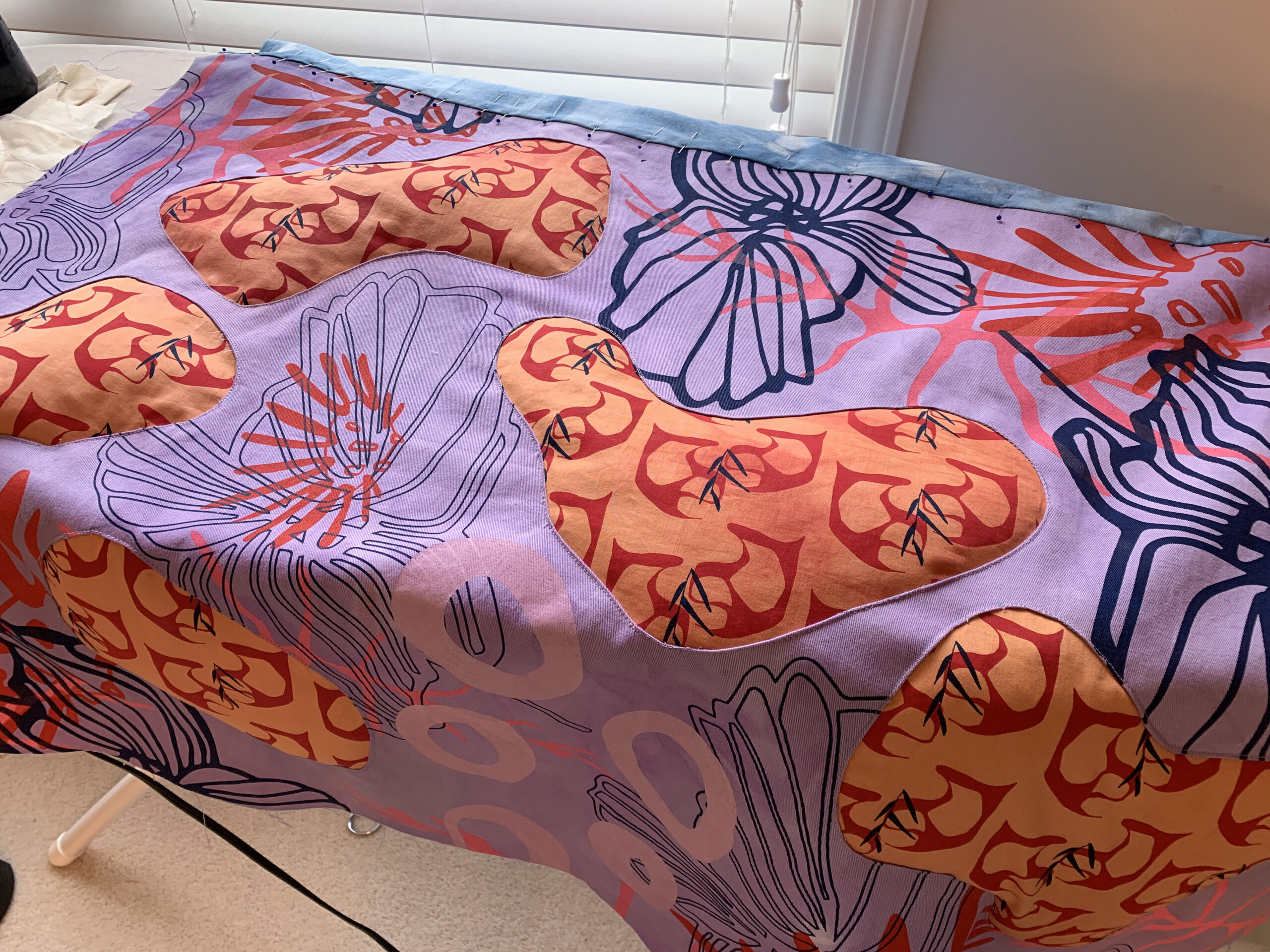 Resources
For Models:
For Volunteers:
2020 Art2Wear Volunteer Release
Sponsors
For information regarding press or marketing please contact ncsuart2wear@gmail.com.
PATRON SPONSOR
Katherine White & Tom Urquhart
CONTRIBUTING SPONSOR
SUPPORTERS
BERNINA World of Sewing
Linda J. Noble Illustration & Design
Belk
The Mahler Fine Art
Tector Metals
All funds raised by Art2Wear are collected and managed by the NC State University Foundation, a 501(c)(3)organization, tax ID #56-6049503
Sponsorship Levels
Sponsorship levels for 2021 are forthcoming.
For more information, please contact Associate Director of Development Candice Murray at cmurray7@ncsu.edu or by phone at 919-515-8313.
All funds raised by Art2Wear are collected and managed by the NC State University Foundation, a 501(c)(3)organization, tax ID #56-6049503