Dillon Brown
New Cognitive Archive
Senior, Industrial Design
Concept Statement: Dark Forest is a fashion and design project that I have been developing over the past 5 years. My collection, "NEW COGNITIVE ARCHIVE" will be the first formal introduction to Dark Forest–– a world outside of now where all of time coalesces into a singularity. All angled toward the future, inspirations vary from the prehistoric to the ancient to the medieval with no respect for chronology. This collection is full of inspiration, hope, and strength balanced by a harsh reality. Highly detailed, utilizing custom designed and developed Sterling Silver hardware and jewelry, high fidelity design allows this story to be realized as its own reality.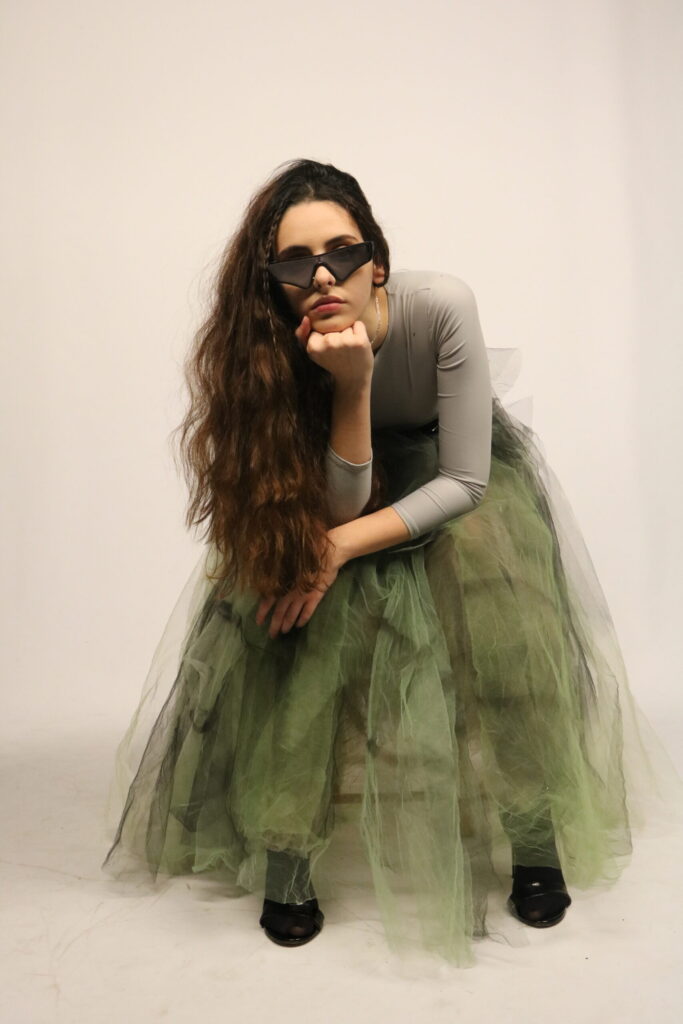 What was the inspiration behind your collection?
World building.
What were the main fabric or fabric manipulation processes you used in your garments?
All sorts really. A lot of wools, some silks, athletic fabrics.
What will you take away from your time working with Art2Wear?
The clothes are just the tools, the props, etc. Don't get lost in the cloth — you forget the bigger picture. The people matter, the story matters.
How has Covid-19 affected your collection, if at all?
Modifying existing patterns allowed me more capacity for experimentation, which limited the scope of the collection but actually evolved it more.
Anyone who gave me time, feedback, encouragement, thank you—that's a long list.

Dillon Brown

Senior, Industrial Design

Selcouth; (adjective) rare, strange, unfamiliar – yet completely marvelous