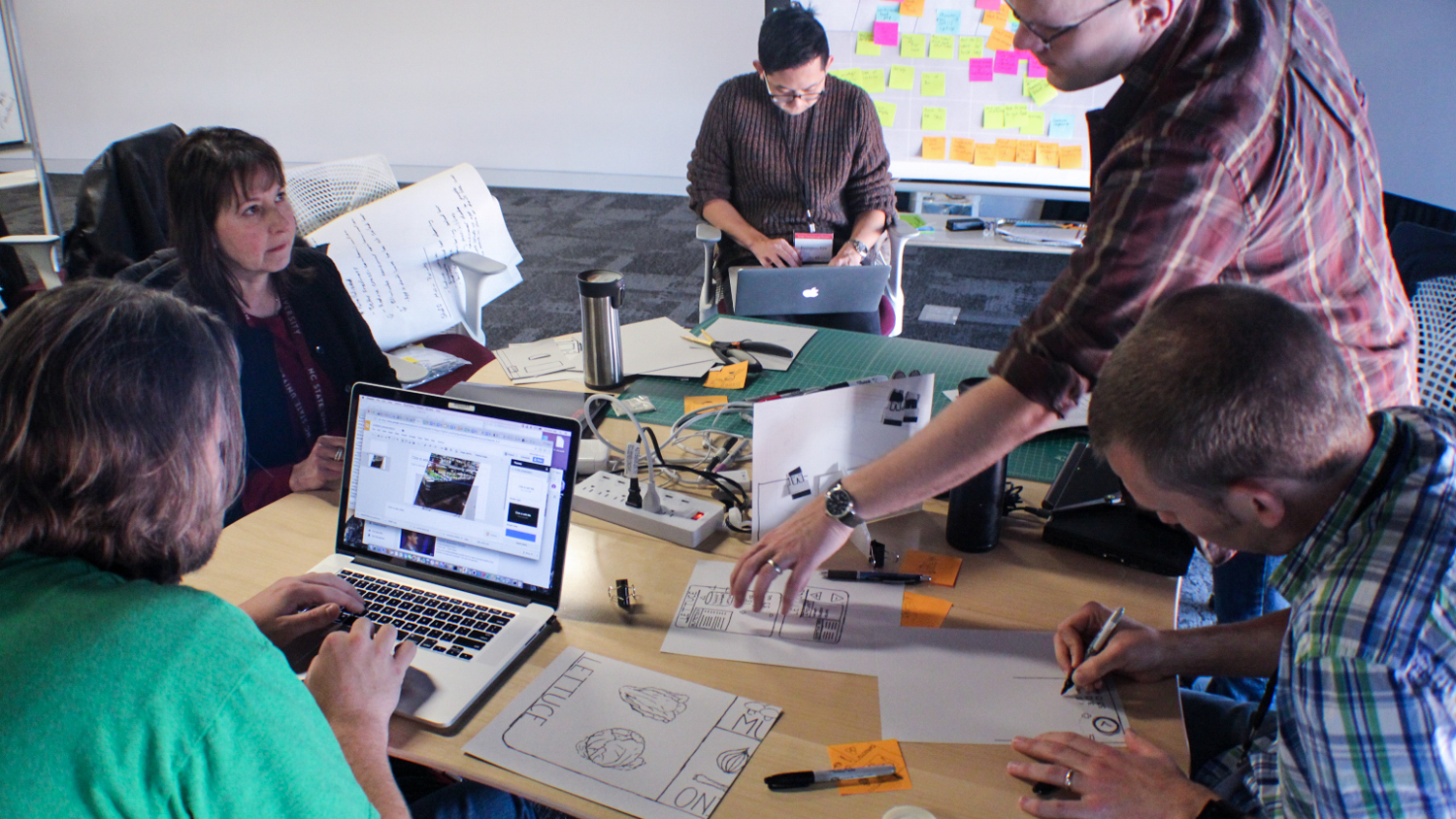 Office of Research, Engagement and Extension
By its nature, research and scholarship at the College of Design is interdisciplinary and collaborative.
The Office of Research, Extension, and Engagement is committed to fostering research and scholarship through collaboration with faculty and students in concept and partnership development, proposal development and submission, regulatory and post-award management.
Services and Committees
Research Initiatives + Labs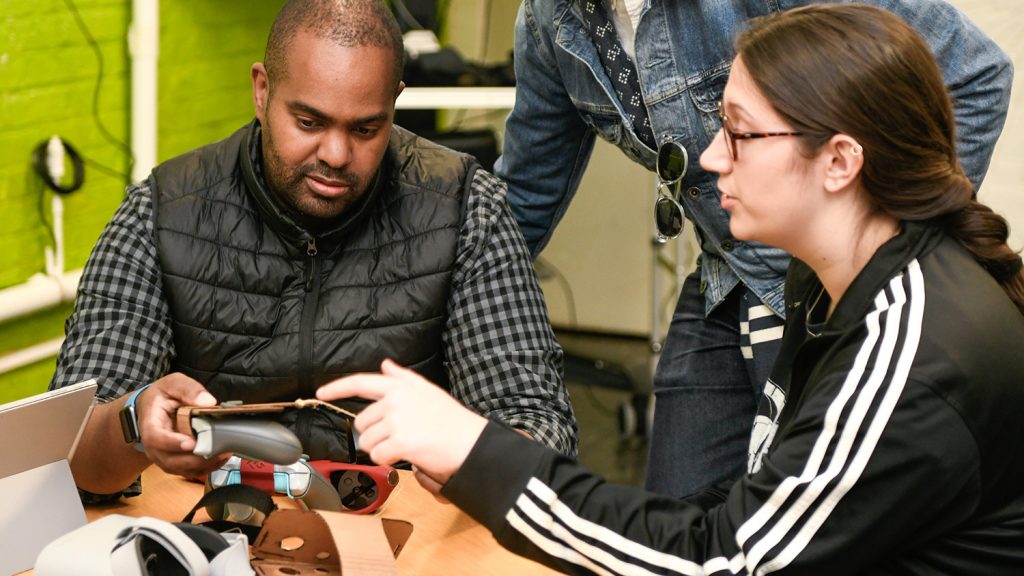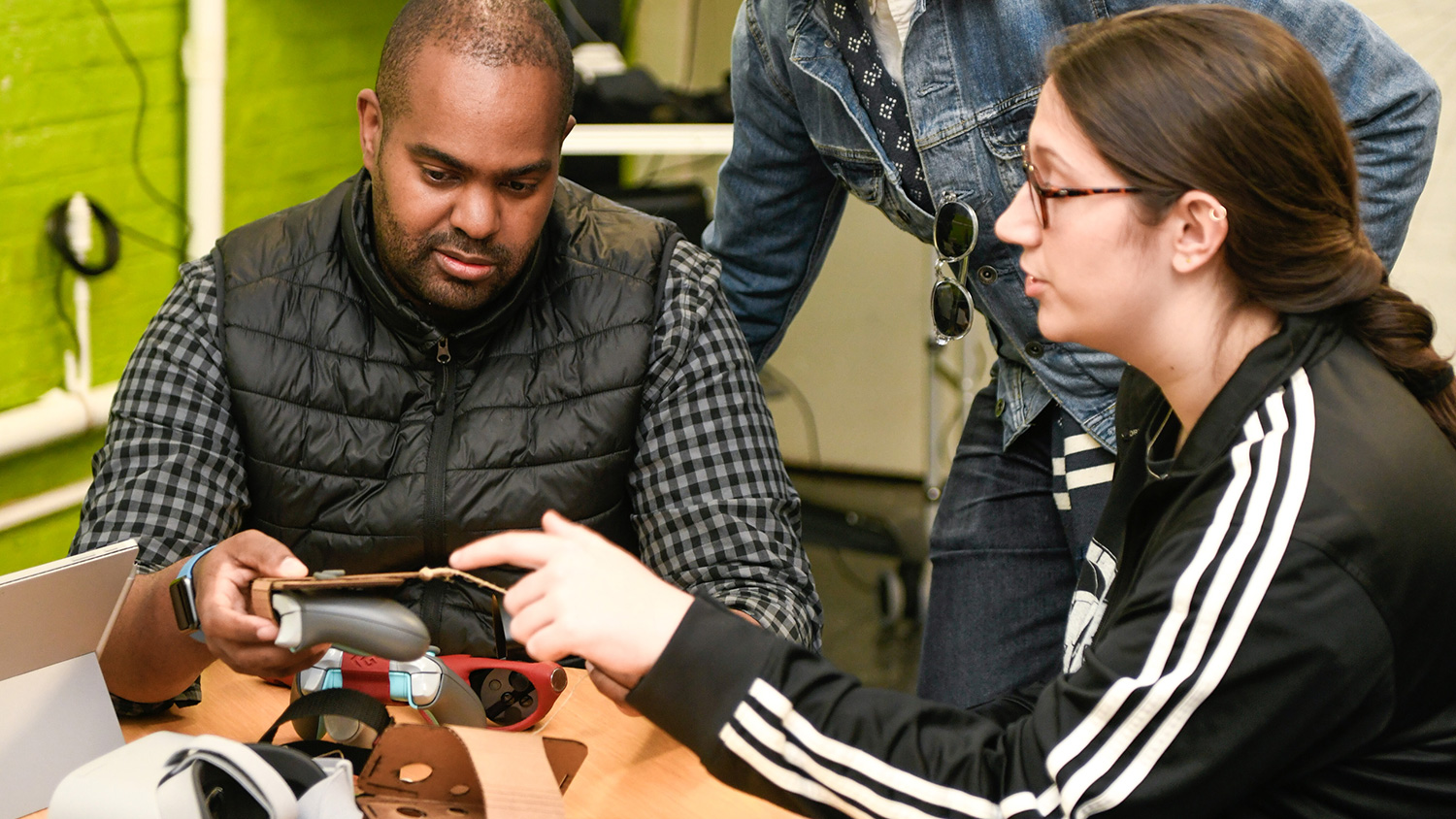 Our efforts actively engage faculty, staff, students, and the design community. Research initiatives and faculty labs highlight our commitment to address the most pressing local and global issues of society and the design profession, including high-performance buildings, visual narratives, health and well-being, and sustainable and resilient communities. Our faculty and researchers' strengths in design thinking, innovation, and technology — along with tenacity in spatial and environmental analysis, simulations, prototyping, and human-centered approaches — provide unique opportunities for partnerships with non-profits, foundations, industries, communities, as well as city, state, and federal government agencies.
High Performance Buildings
Faculty and graduate students are pursuing cutting-edge research in building technology and high-performance buildings.
Visual Narratives
Our work in visual narratives creates new forms of scholarship and communication, new computational media and their application to increased understanding of our past, present and future. This focus area bridges the expertise of engineers, humanists, and designers to establish next-generation applications in visual media.
Health and Well-Being
Our work promotes the interdependence of human health, well-being, and the ecological health of the land by understanding the consequences of human actions. Primary areas of inquiry include children's outdoor environments, post-occupancy evaluation of model environments, and human-centered design.
Postnatal Patient Safety Learning Lab (coming soon)
Sustainable and Resilient Communities
Faculty and graduate students organize and lead trans-disciplinary research and engagement projects to address the critical ecological and community development challenges in vulnerable communities and regions.
Virtual + Augmented Reality
The Experience Design Lab is a cross-disciplinary community, which explores virtual and augmented experiences as a cultural practice. Collaborators take a human-centered approach, empowering artists, designers, humanists, scientists, and engineers to delve into the evolution of our society through direct engagement with technology.