Newswire
Response to the Trial of Derek Chauvin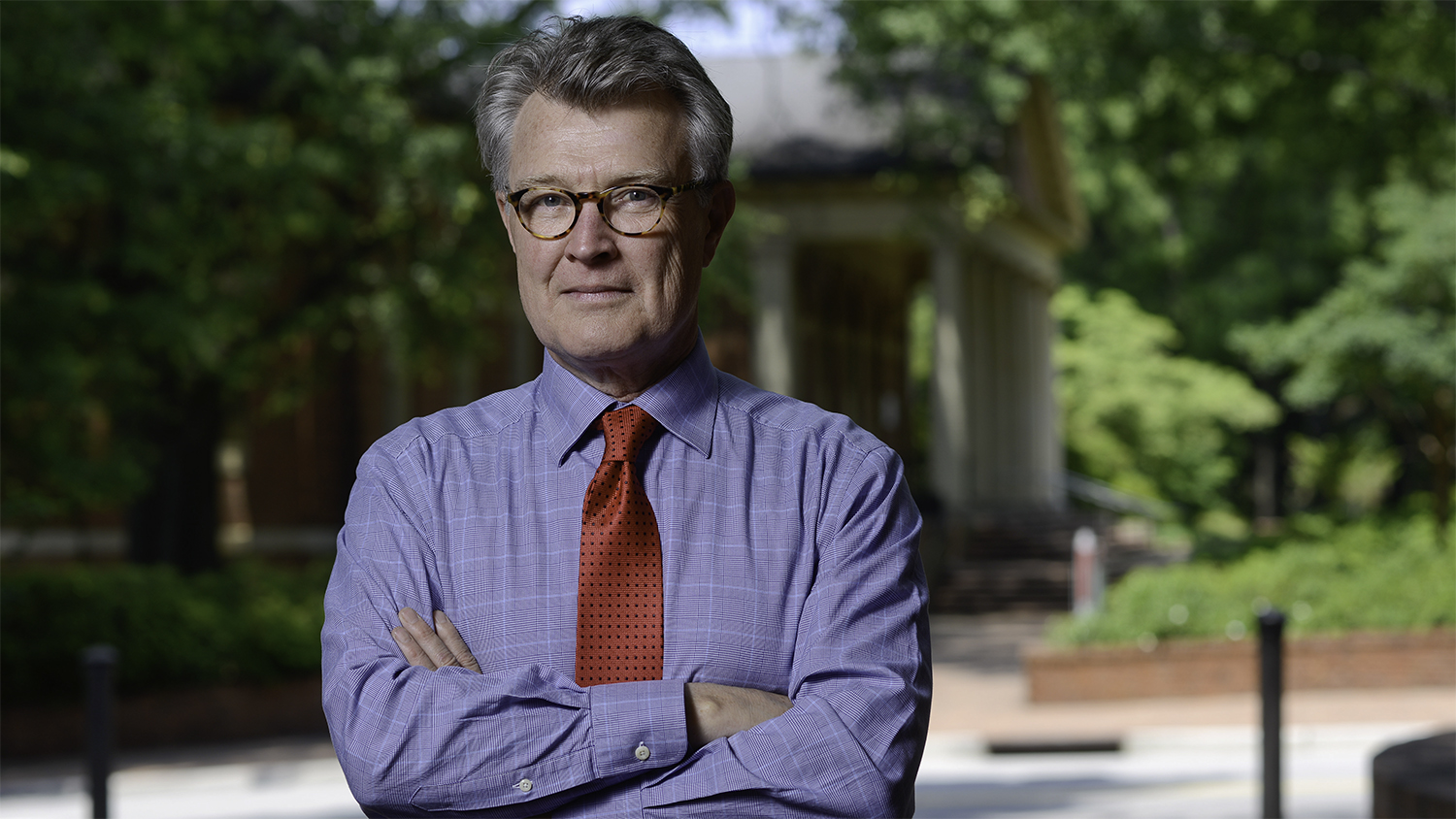 Dear College of Design community,
Last night we heard the verdict of the Derek Chauvin trial. If you have not already, please read Chancellor Woodson's statement on this critical event in our national discourse.
This moment represents some of the deepest and most familiar conflicts within our society: racism, social justice and the role of police. The feelings of sadness, anger and anxiety that have been shared in the wake of the murder of George Floyd are powerful. They can carry with them the ability to form new bonds and strengthen our community through shared values. They can likewise sow distrust and further conflict between us.
We may not have every answer to the problems that face our nation, but we will always urge our community members to choose kindness when faced with these difficult conversations.
At the College of Design, our students are our first priority. No matter their race, ethnicity, religion, sexual identity or orientation, political affiliation or socio-economic background, this school is designed to be a safe space for everyone.
With that in mind, we are organizing a college-wide listening session for our students at a later date to provide an opportunity to express feelings, share support for one another, and continue to work toward a more just and compassionate world. We will update you with more information on this session as it becomes available.
Furthermore, if you or someone close to you is in need, please take a moment to become familiar with some of the available resources at NC State below this message.
Thank you for being a part of our community. Your strength, resilience and your compassion towards one another make me proud to call the College of Design home.
Yours sincerely,
Mark
Resources for students, staff and faculty:
If you feel unsafe, witness a crime or are in immediate danger, you should contact NC State Police at 919-515-3000 or 911 (on campus 911 will go to NC State Police Department).
If you experience a situation where you feel you have been treated differently based on a protected identity or feel you have been harassed (and it is not an immediate safety issue), contact the NC State Bias Impact Response Team by submitting a report.
Anyone who feels they are being harassed can submit a report to the university's Office of Institutional Equity and Diversity.
If you are concerned about a student, you can submit a CARES report here.
For Students: You can contact the NC State Counseling Center at 919-515-2423 for support and help. There is a 24-hour number so students can get help at any time. Other available resources for students can be found here.
Lastly, some of the most meaningful resources available to you are our college faculty and staff. Please do not hesitate to reach out to a member of our team – they will gladly guide you to the most effective assistance.