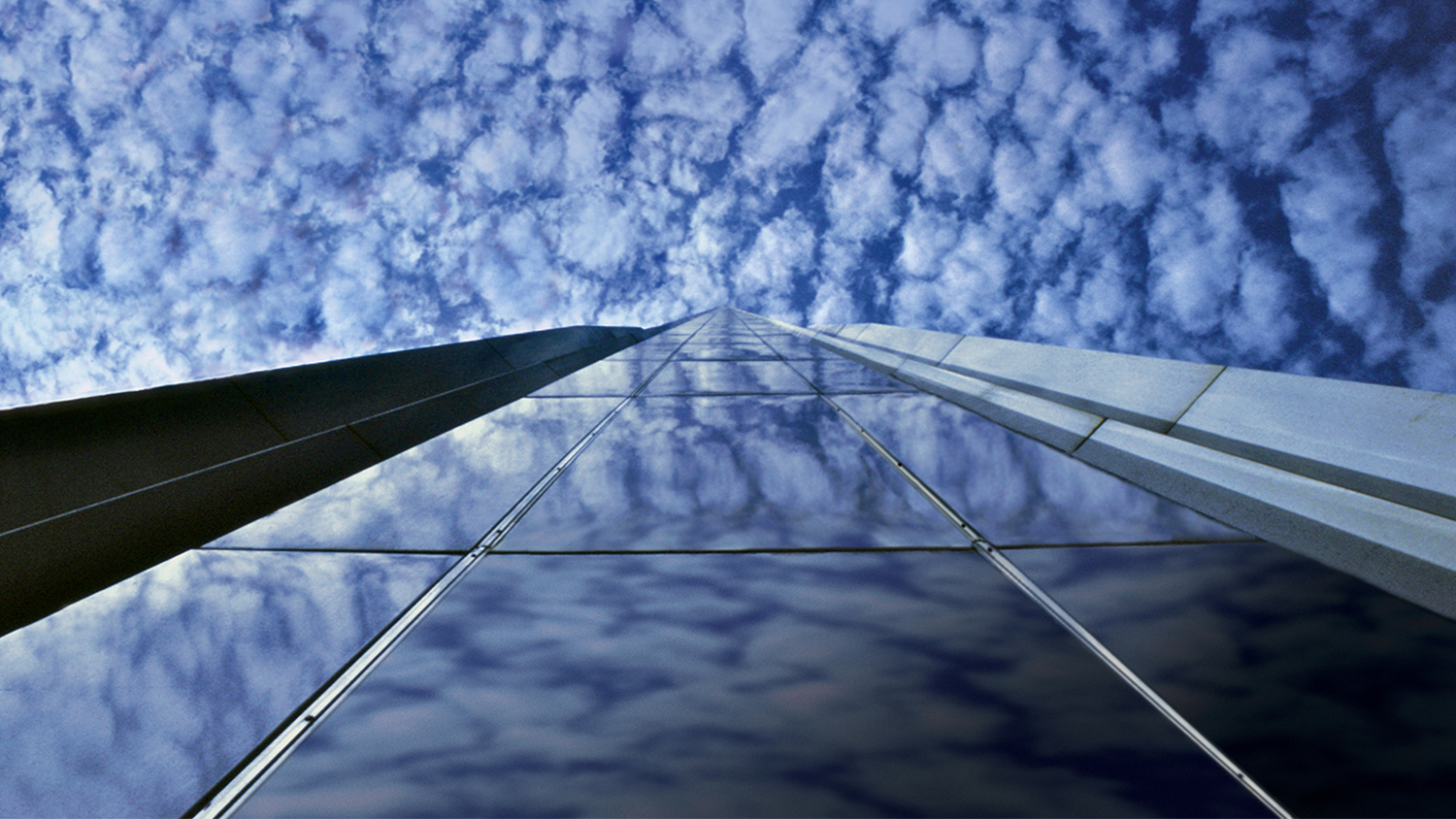 Theme: Design Imperatives: Place, Community, Planet
Please save the date for the Community Growth and Development Conference on September 15-16 in downtown Raleigh, NC.
About the Conference:
The NC State College of Design is thrilled to restart the formerly named Urban Design Conference. In the September 2022, we have a new name The Community Growth and Development Conference, and a broader perspective. We will address urban and rural issues and challenges, expand the geography of the conference across North Carolina, and focus on topics that will have a broader appeal.
Who should attend:
We embrace Design Thinking. Therefore, we encourage our traditional design partners and audience to engage and attend. We also want to invite a broader range of disciplines as well, including engineers, scientists, economists, real estate interests, travel and tourism specialists, community organizers, and specialists in transportation, affordable housing and gentrification to attend. We strongly encourage elected officials to attend. We will offer CEU's to architects and landscape architects.
Program Highlights:
Thursday, September 15, 2022:
Day: Mobile Workshops
Evening: Red Chair Chat with Chancellor Randy Woodson and Guests
Friday, September 16, 2022:
Morning:

Panel discussion: Climate Change Design Imperatives
Town Hall (3 interactive breakout sessions)

Midday:

Panel discussion: Transportation Design Challenges and Imperatives

Afternoon:

Closing session: Thought Leader Session
Social and Networking
Sign up for more information
Interested in attending the Community Growth and Development Conference? Please complete this form to stay up to date as information and registration becomes available.